Heather Clague (Teaches 101, 201, Real Life)
Christine Mytko (Teaches 101, 201, Youth, Family)
Arastoo Darakhshan (Teaches 201, Musical Improviser)
Adrian Bosada (Teaches 101, Real Life)
Cory Elkins (Teaches 101)
Karen Twelves (Special Guest Teacher)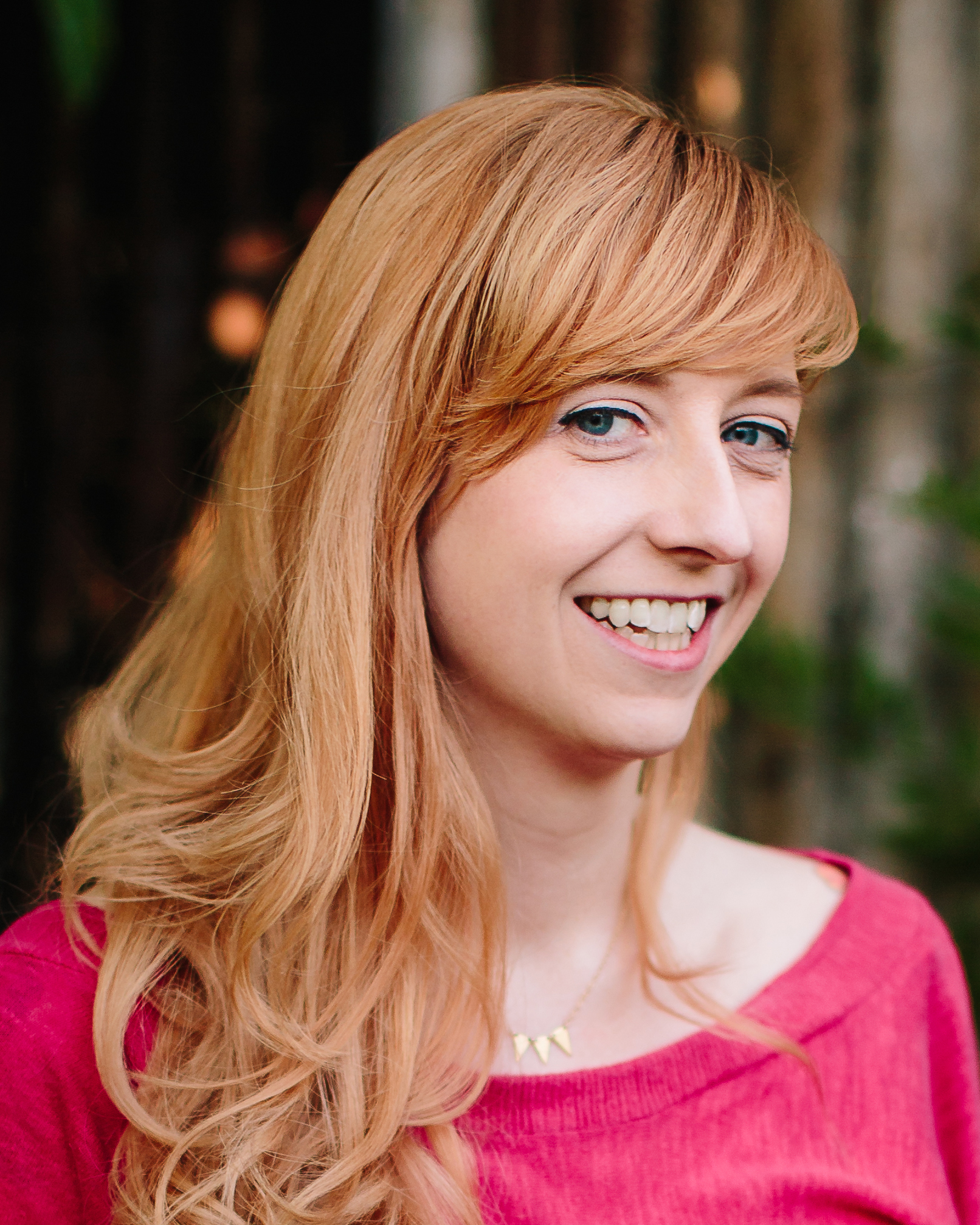 Karen Twelves has performed improv for over 10 years and taught since 2012. She is one of the founding members of the all-women troupe Chick Flick and a main stage cast member at All Out Comedy Theater. She can be found teaching Improv for Gamers at conventions from coast to coast, and also teaching and performing in and around the Bay Area. For more information, check out improvforgamers.com or improvforeverybody.com.
Rashaad Leggett (Special Guest Teacher)
An alum of Berkeley Improv and a performing member of The Berkeley Players and Black Box Improv Fusion, Rashaad's extensive creative and directing experience makes him a natural for teaching improv. In addition to teaching Improv 101, Rashaad teaches improv to middle schoolers at Black Pine Circle School. Rashaad has led Gospel music groups since the age of 12, written and directed 4 church plays and performed in numerous productions with the Lorraine Hansberry Theater in San Francisco. His love of music led him to the Berklee College of Music and to Wiley college on full scholarship. Rashaad is also currently working as a singer-songwriter and musician. Berkeley Improv is delighted to have him for the next few months until he heads off to continue his career in Texas.